Hello! I've published three stories this year, and I hope you enjoy them: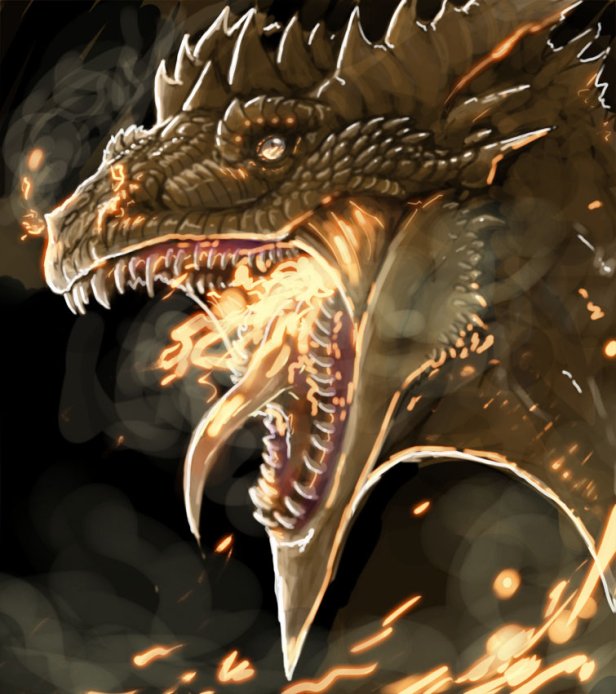 "Choose Your Own," Daily Science Fiction, April 2022
"You need to get to the market, but there are dragons waiting.
It's all right; you know how to deal with dragons. You've been thwarting them all your life. You know the rules: don't reveal too much flesh. Don't try to hide. Don't contradict a reptile when it is speaking, but assert yourself early, and often. Smile. Never smile too much, or too widely. Be polite. Be bold."
Can you make the right choices? Free to read.
***
"'Til Death," PodCastle, June 2022
"My dear Clarinda,
They tell me that when you heard of my wedding, you shattered a goblet, fell to the floor in a swooning fit, and did not arise for three days. I hear that the entirety of the manor was wreathed in black. Really, darling, it seems a bit much. I'm fine."
You don't abandon your best friend just because you've married an undead lord of the night. Free to read in text and audio.
***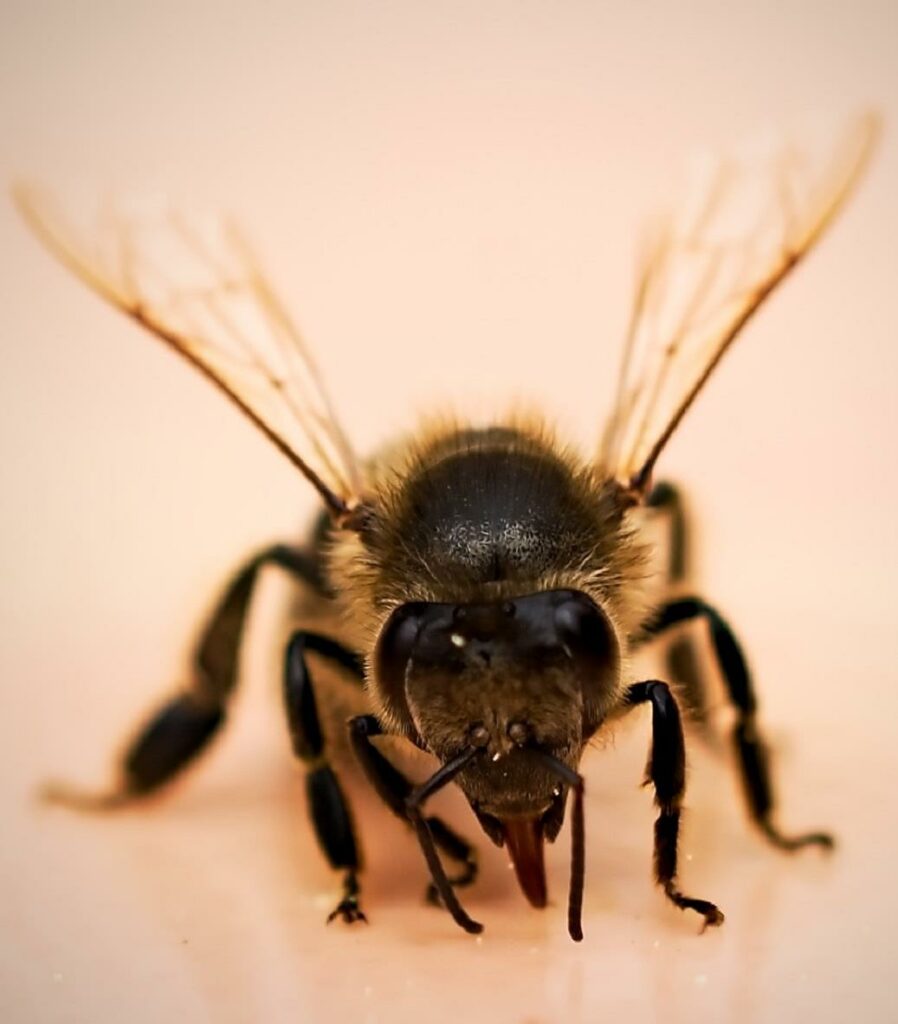 "Bees in Winter," Corvid Queen, December 2022
"Her honey budget was getting ridiculous.
It was also getting more challenging to take the subway—though it was more pleasant, since people were starting to give her space. When the bees began flitting out from her pockets, forming an exploratory cloud around her in the car's wet heat, Kelly found she had two feet clear on either side of her, even in the rush hour crowd."
A woman finds a bee in her apartment. Everything escalates from there. Free to read.
***
This is also my second year of eligibility for the Astounding Award. If you are kind enough to consider me for that nomination, you can find the rest of my stories here, as well as information about my 2020 novel, In Veritas. Thanks very much for your time.